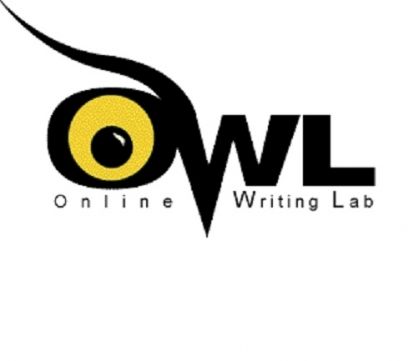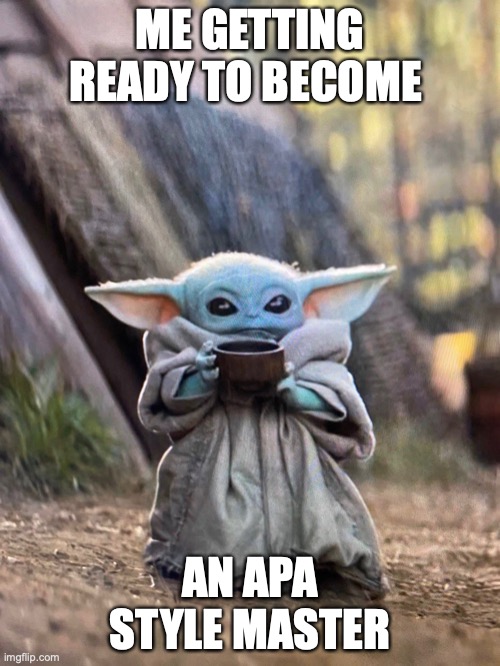 The Purdue Online Writing Lab (OWL) is a premier source for all types of resources for teaching writing, including APA style (Here is a link to all of their APA materials). But perhaps the most useful resource is their sample research report with abundant notations highlighting key points for students. Not only that, but they offer both versions (professional style and student style).
You can find a copy of the paper here.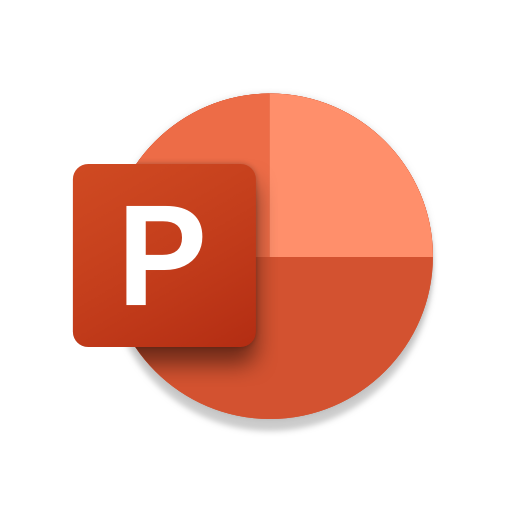 You can also find a PowerPoint to introduce APA Style here.