This article by Lisa Lawmaster Hess from FacultyFocus.com includes several tips for making the switch to an online class go more smoothly.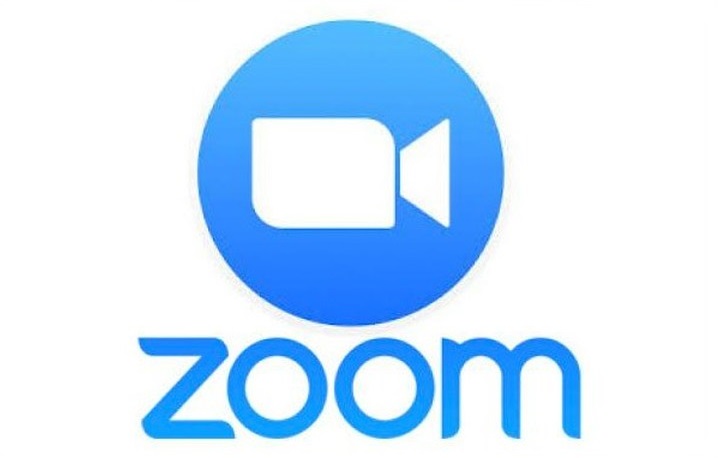 Key suggestions include:
Hold Zoom office hours
Use an asynchronous format
Rethink exams
Use low stakes responses.
To learn about the other three, you can check out the full article here.