Concise video from Research by Design in which, "We create an APA-style frequency table with scores in descending order, simple frequency, relative frequency, cumulative frequency, percentile, and sample size. We use JASP for the statistics, Excel for the formatting, and wrap it all up for presentation in Word. These same techniques work with open-source word processing and spreadsheet programs."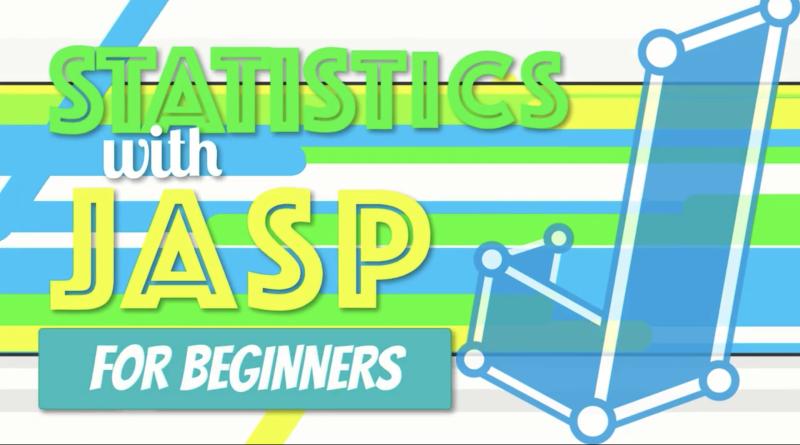 If you'd like to have any of the files used in the video, you can access them here.
You can find other videos from the Statistics with JASP for Beginners series here.
To download JASP (it's free!), you can click here.